Our focus is on FUN!
Play As Much As You Want With A Go! Kids Gym MeMbership!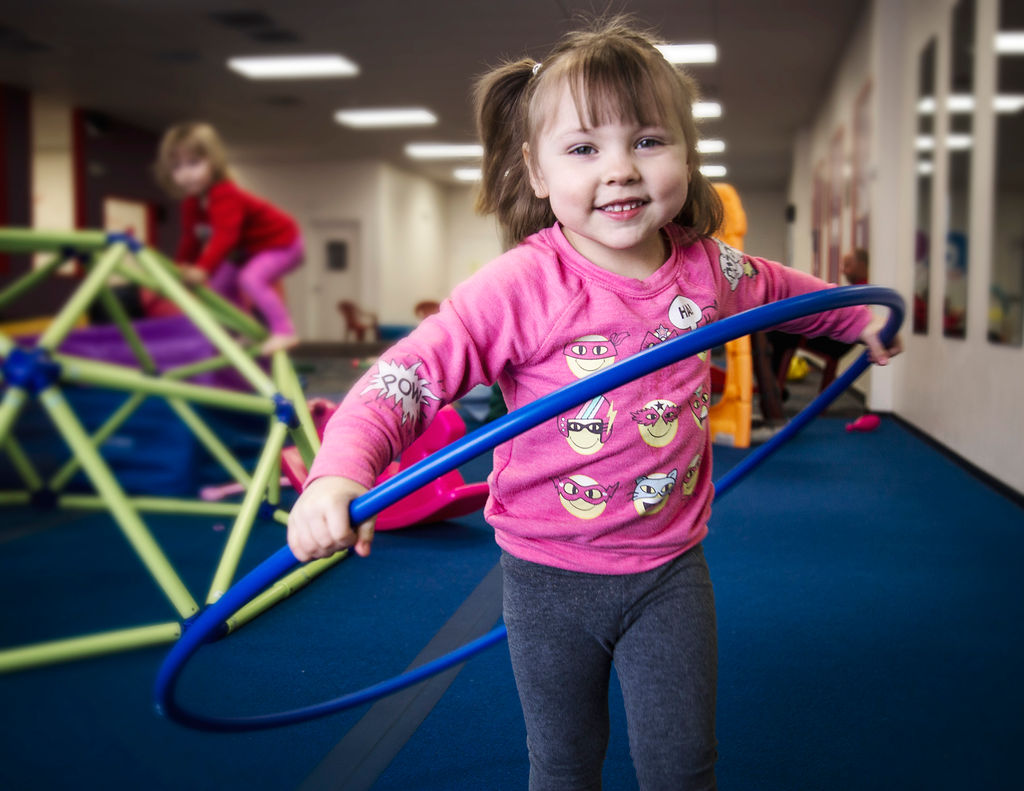 Now offering free coffee and wifi!
Open Gym Hours
Monday: 9am-4pm
Tuesday: 9am-4pm
Wednesday: 9am-3pm
Thursday: 9am-4pm
Friday: 9am-8pm (pending no reserved parties in the evening)
Saturday: 8am-10:30am
Sunday: 8am-10:30am
*Please be sure to check our Facebook page and/or website for any changes to open gym times!
**A long duration of an empty gym will lead to an early gym closing.
What OUR Customers Are Saying: